While most people end up celebrating NYE out on the town, I usually am spending the day working to create a memorable celebration- this year, the restaurant is hosting what will turn out to be a spectacular, black tie event. Which of course means we get to doll up as well!
Knowing full well I will have to work what will be a long shift that night, followed by ringing in the New Year with many good friends after, I knew I would need an outfit that was both super chic and super comfortable. (With a change of heels, of course!)
I didn't want to spend the money I normally would on such an event, so off to the discount shops I go! Here is what I came up with...
Vintage Art deco earrings that were from my Grandma
Steve Madden Nude flats while at work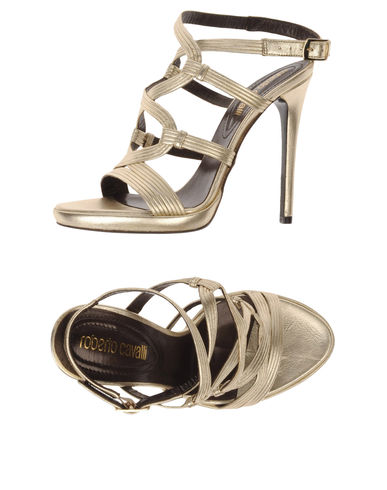 Splurge alert! For after work, a beautiful pair of Roberto Cavalli sandals from
Yoox
- these shoes will
make the inexpensive dress look like a million bucks
($280)